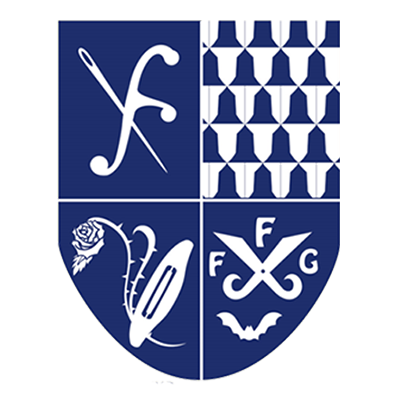 ファクトリーツアーのご案内
この度、F.F.Gでは新たな試みとしてデニム工場見学をスタートしました。
広島県福山市はデニム生産量日本一でデニム製造工程の企業が半径5km圏内に集結しているデニムの産地です。
ご希望の方は下記のフォームに記入して下さい。
ご質問等ございましたらお気軽にお問合せ下さいませ。
We offer denim factory tour in Fukuyama in which it is the largest producer of denim in Japan.
Besides, all processes related to denim manufacturing are gathered within a 5 km radius.
Please fill in blanks below.
Feel free to make inquiry about anything!
※新型コロナウイルスの影響で現在自粛させて頂いております。
 また再開の目途がたちましたらお知らせいたします。
We have stopped offering that tourism till corona virus situation gets resolved.
We will let you know when we resume operations.
見学申込フォーム